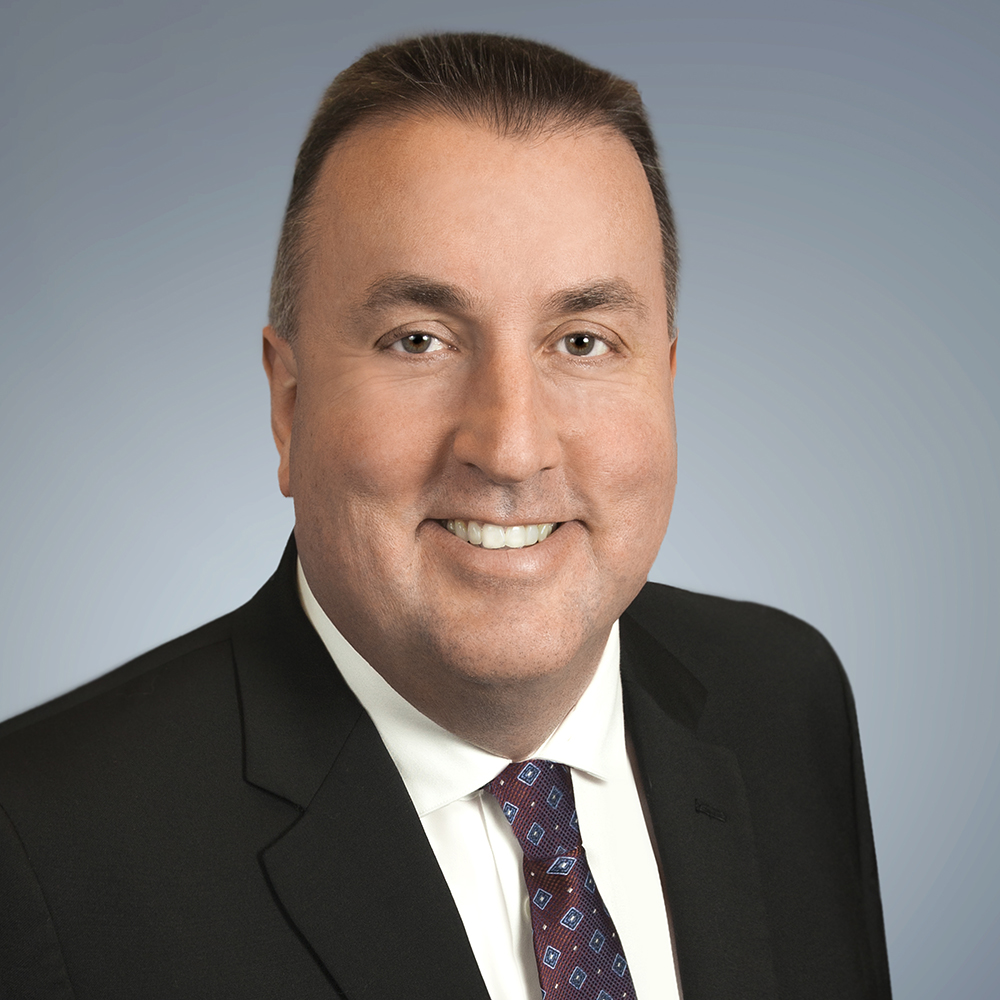 Darren Gaines
Darren Gaines is a retired Air Traffic Controller with distinguished credentials and a diverse professional background. Darren is an experienced Pilot, Air Safety Investigator and Air Traffic Controller with over 34 years of aviation experience. Darren has worked as an Air Traffic Controller in multiple facilities including Akron–Canton tower/tracon, Cleveland ARTCC and Tampa tower/tracon. He has also worked numerous events as an Air Traffic Control Specialist at EAA Airventure in Oshkosh, WI. Darren has acquired experience in air traffic operations, safety, quality assurance, airspace, procedures and human factors. In addition to being an ISASI Fellow, he is also a member of the FAA Safety Team, and corporate pilot with Airline Transport Pilot (ATP) credentials, and a trained safety management system (SMS) professional, speaker, and instructor.
Darren is an accomplished leader recognized for positive results, dedication, high energy, work ethic and professionalism. Further, Darren was a keynote speaker at local, regional, national and international forums relating to Air Traffic Control and Aviation Safety. He has made numerous presentations on technical and safety issues to national and international organizations. Darren has been a speaker at Flight Safety Foundation meetings, AOPA Forums, ALPA and NATCA conferences and presented on numerous occasions to the International Society of Air Safety Investigators and ICAO.
Darren is an Associate Instructor at the US DoT Transportation Safety Institute teaching Air Traffic Control Human Factors in Aircraft Accident Investigation and an Associate Instructor for Southern California Safety Institute teaching Air Traffic Control Investigation.
Darren currently operates his own consulting business specializing in Air Traffic Control investigations, litigation and safety.