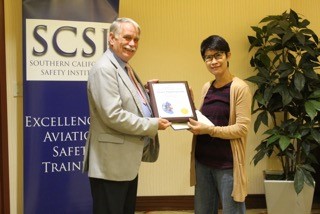 SCSI has been teaching SMS since 2002 and has tracked the changes and lessons learned as SMS has been implemented in aviation settings around the world. SCSI teaches based on the latest developments and guidelines published by ICAO and the various regulatory agencies. This certification is based on the latest ICAO Safety Management manual (Doc 9859 4th edition dated 2018) which supersedes the third edition published in 2013. It also supersedes the ICAO Accident Prevention Manual (Doc 9422), which is obsolete.
Starting in 2009, all member States of ICAO and all aviation service providers within those states must implement a safety management system that as a minimum:
Proactively identifies safety hazards
Ensures the implementation of remedial action necessary to maintain agreed safety performance
Provides continuous monitoring and regular assessment of the safety performance
Seeks continuous improvement in the overall performance of the safety management system
Starting in 2015, the United States Federal Aviation Administration required all Part 121 operators to develop and implement an SMS.