Redondo Beach Aircraft Accident and Prevention Course Series
The Southern California Safety Institute offers open enrollment investigation, training and prevention courses, multiple times each year in sunny Redondo Beach California.
Training Location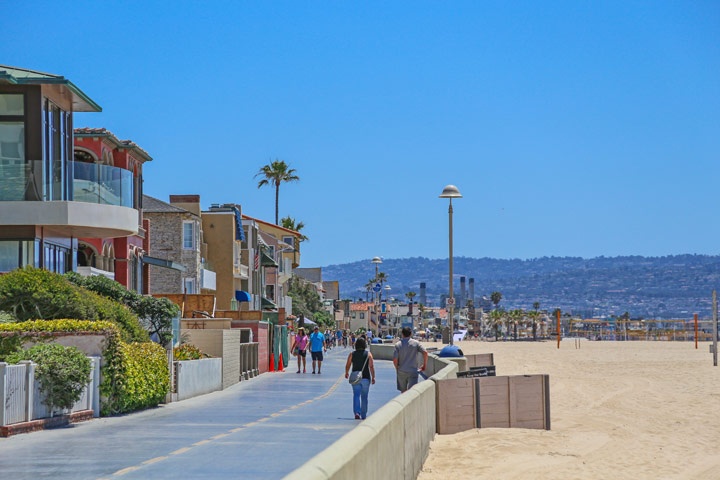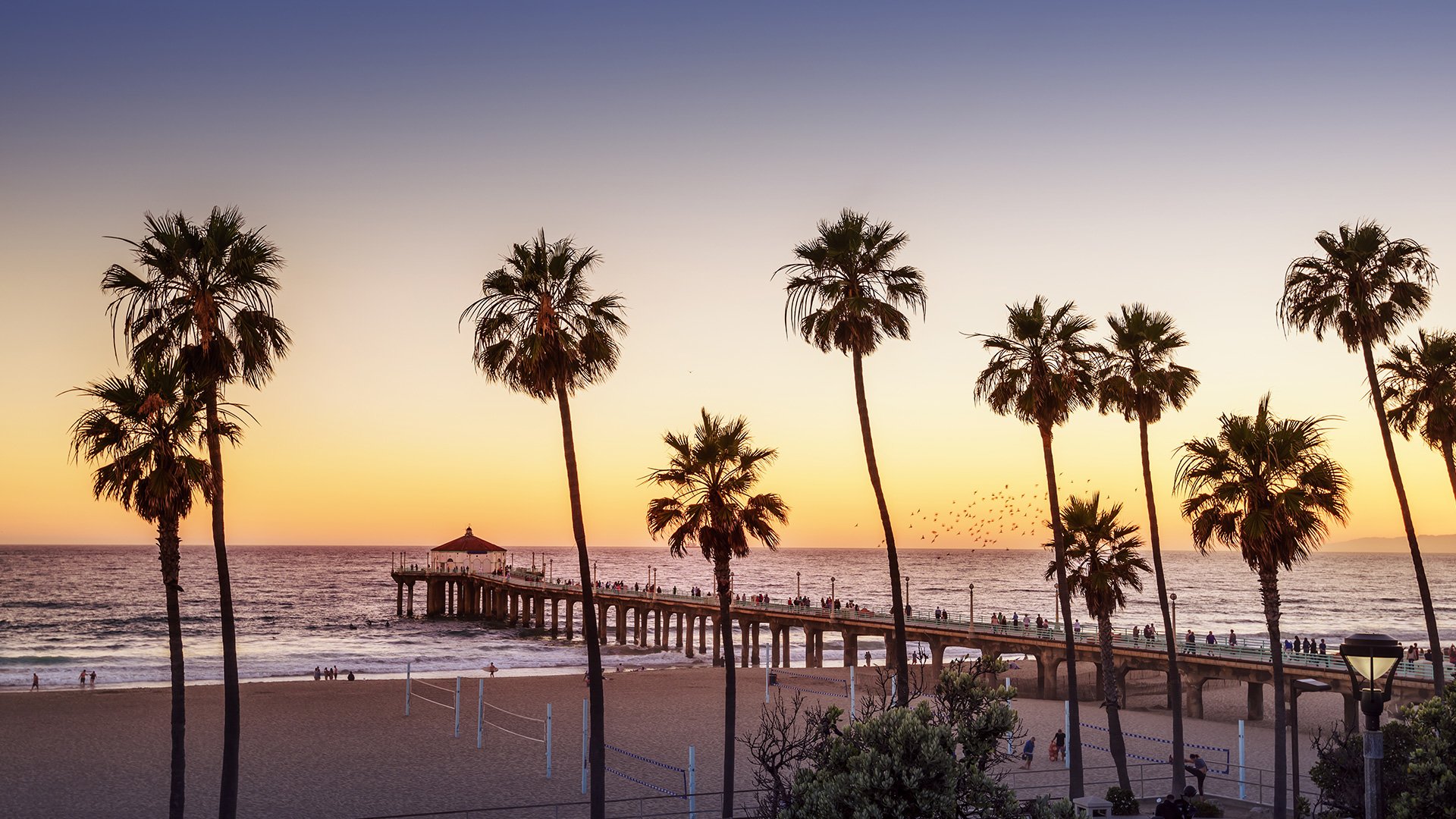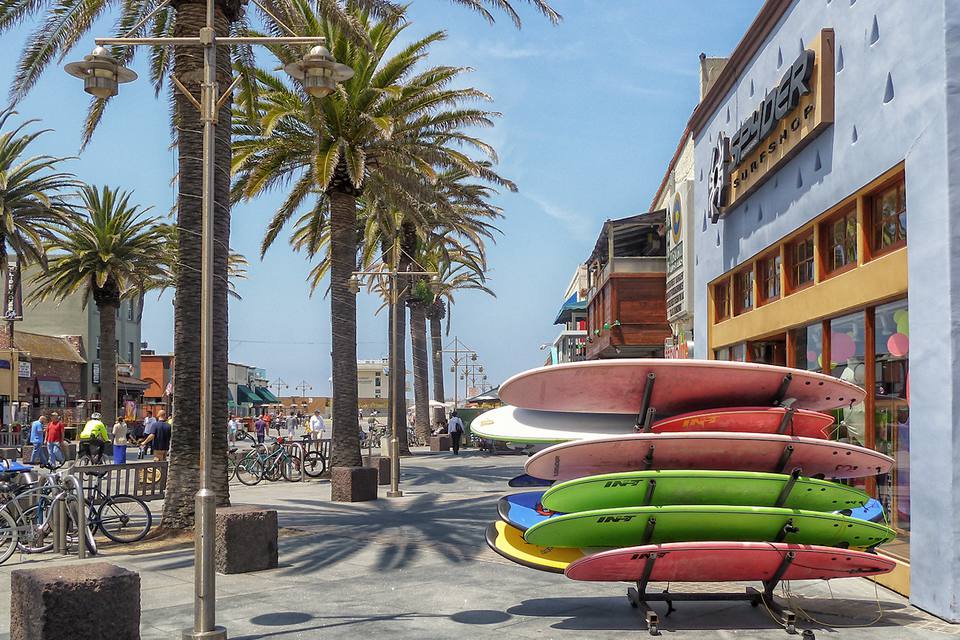 Located just 20 minutes south of the Los Angeles International Airport, our Redondo Beach training location offers convenient access to the best of what Southern California is renowned for. You can't beat the location of our Redondo Beach hotel on King Harbor, and our students agree! We're ideally located just a short walk away from the Redondo Beach Pier, the marina, and delicious waterfront restaurants. Rent one of our beach cruisers and explore the area, or hop in your car for a short drive to Hermosa Beach and Manhattan Beach. https://www.theredondo.com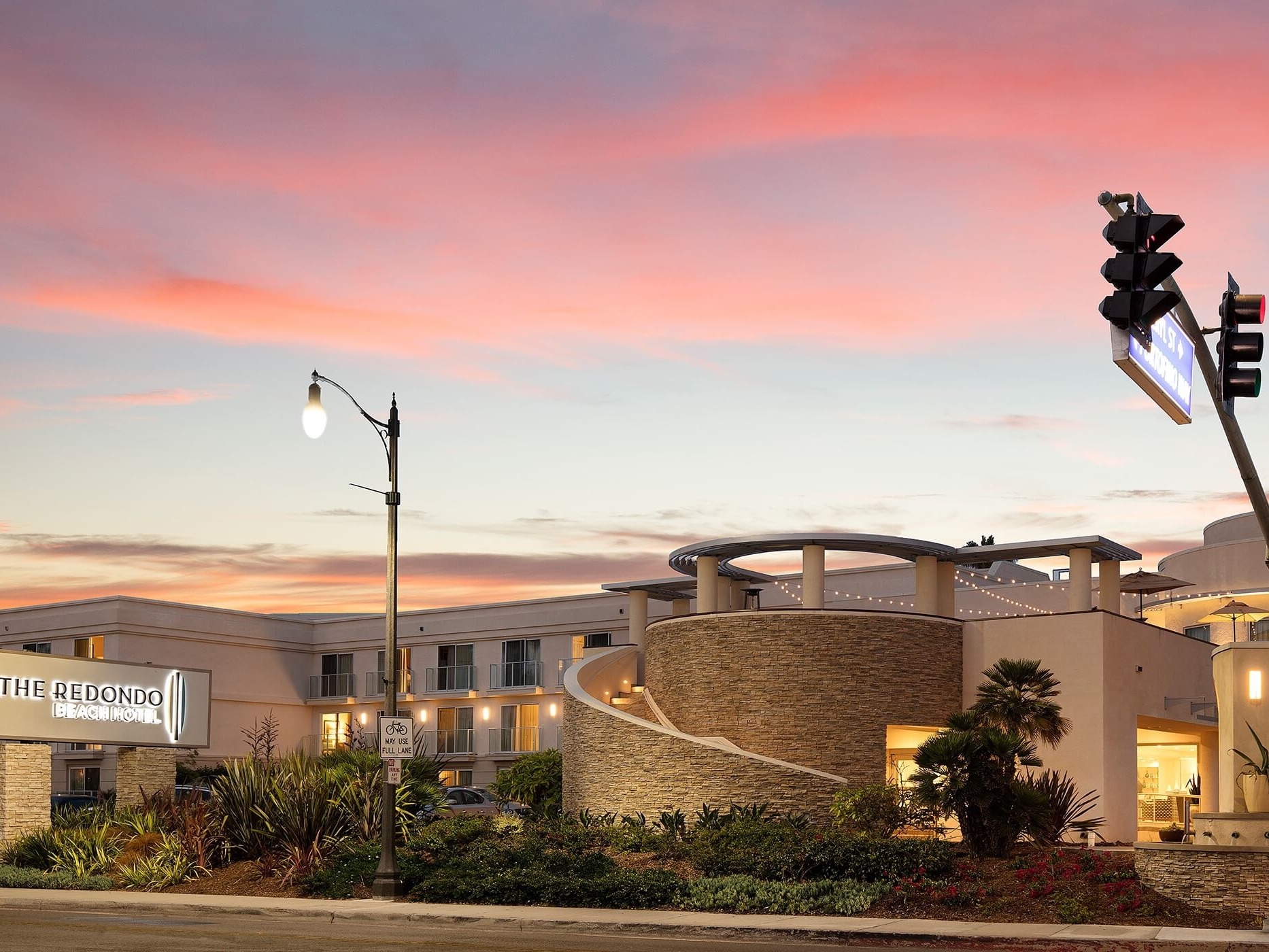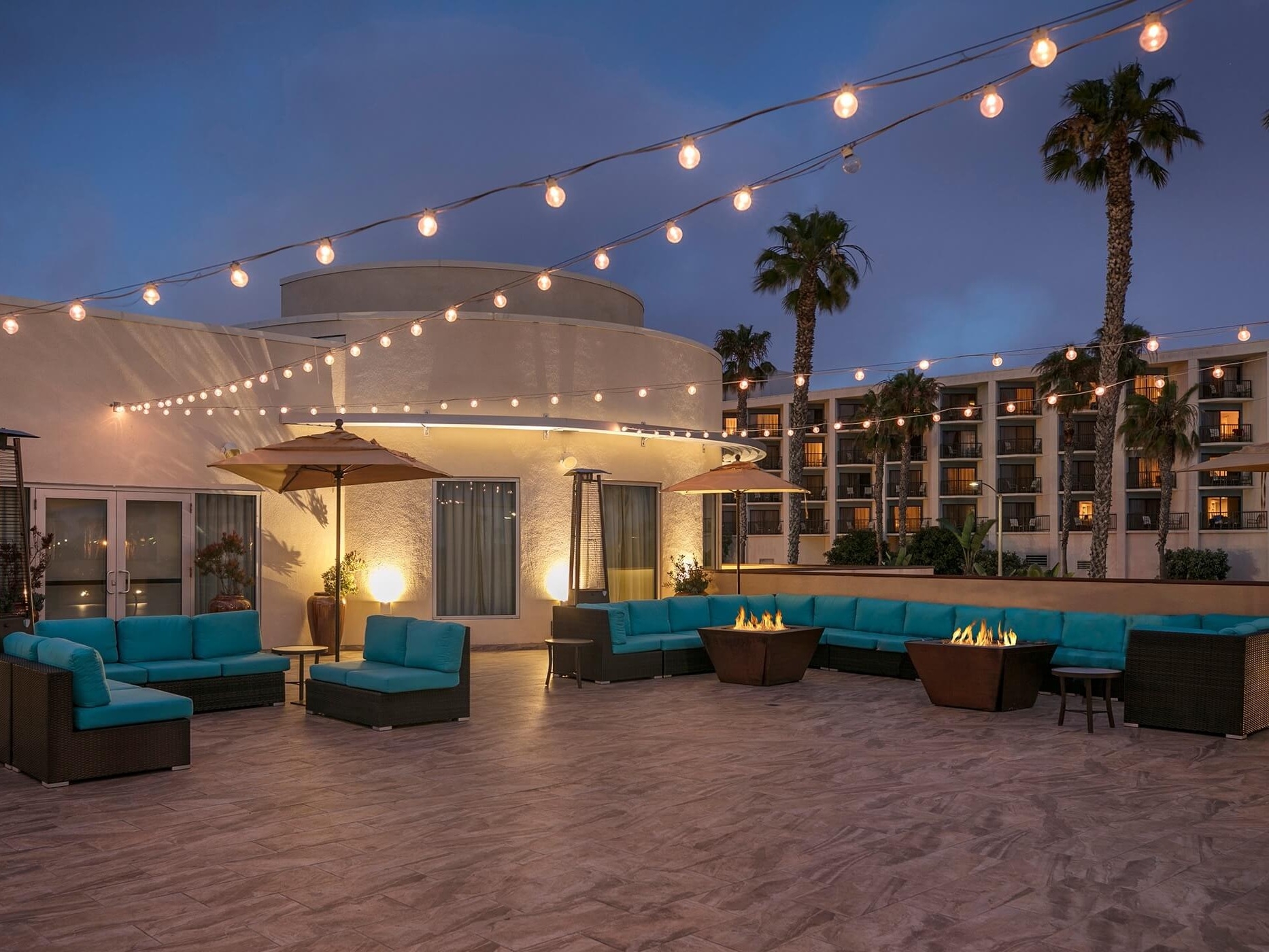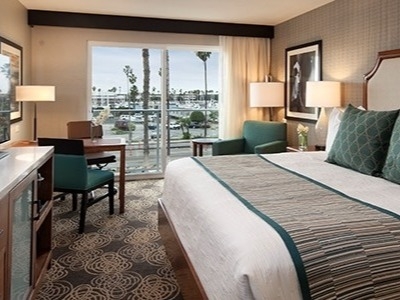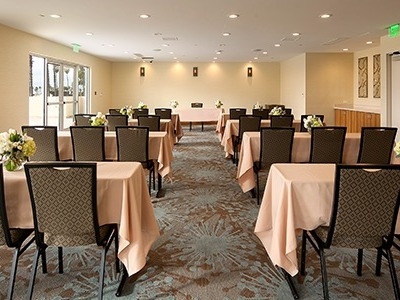 The Crash Lab
Co-located at the hotel/training location, is our crash lab that houses five major exhibits. These exhibits were carefully selected to reinforce classroom topics in our Aircraft Accident Investigation, Helicopter Accident Investigation, Fire and Explosion Investigation, and Gas Turbine Accident Investigation courses. Crash lab exercises are not merely "show-and-tell." They are administered to mirror an actual investigation in order to challenge and prepare our students for "the real deal" in a challenging yet fun way.