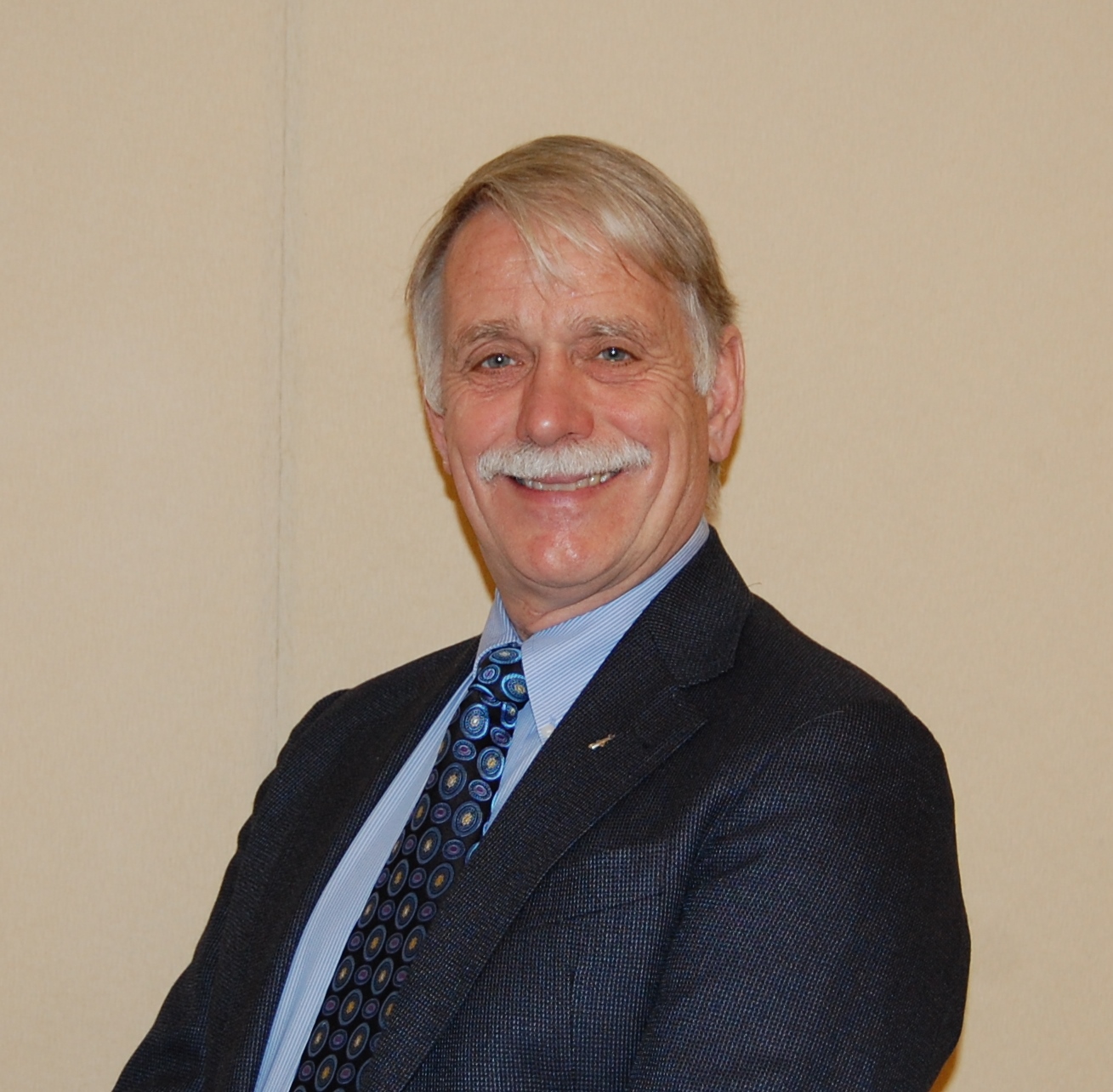 Gary Hook
Gary's international experience in aviation safety has spanned more than three decades. He served 35 years in the Canadian Air Force as a fighter pilot, senior trainer, SMS Manager and leader. He has significant international experience as both a facilitator and trainer from Europe to Australian to all across North America.
For more than 10 years he has been directly involved in training the concepts of SMS, human factors, organizational factors, risk management, and communication on the international stage. He has worked with major airports all across Canada, the Caribbean, Europe and Brunei. He has worked with KLM in Amsterdam, FedEx in Memphis and a host of organizations across North America. He is an experienced accident investigator and is the SMS and Human Factors trainer for IAAE-Canada (International Association of Airport Executives).
As a Lieutenant Colonel in the Canadian Air Force he was awarded three Commander's Commendations, including the Air Force's highest commendation. The latter commendation was for his significant and lasting impact on influencing the safety culture within the Air Force for his work over six years as the Air Force SMS Manager.
As a pilot he has accumulated more than 5000 flying hours. The majority of this time was spent on operational fighter tours in Europe (9 years) and Canada. His last regular force assignment was as Commandant, Central Flying School. In addition to serving as the Commander's Senior advisor for all flying training, he was also in charge of the Canadian Air Force's training for Human Performance in Military Aviation, a composite program that covers MRM, CRM and TRM at all levels.