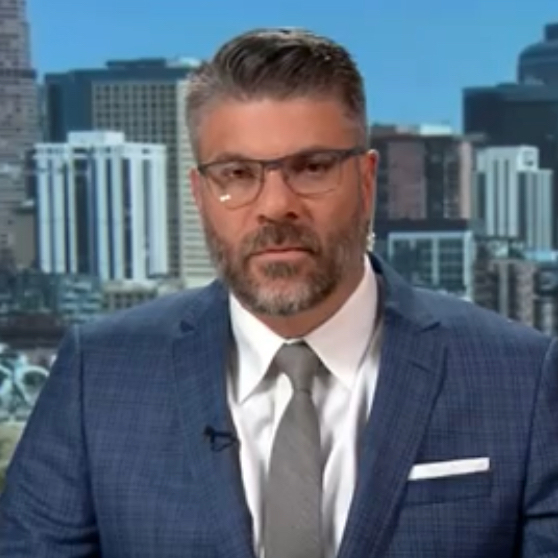 Matt Robinson - President, SCSI-Air Group
Matt Robinson offers decades of knowledge and experience in myriad of aviation safety aspects. While on active duty at the Naval Safety Center, Matt was officially designated as a Lead Aircraft Accident Investigator. He led a multitude of investigations involving supersonic aircraft, tilt-rotors and helicopters in addition to aviation ground mishaps pertaining to maintenance and ground support equipment. Upon completing his Lead Investigator tour, Matt was hand-selected to teach at the Navy's School of Aviation Safety in Pensacola, FL. Attendees of the five-week Safety School included foreign safety officers, commanding officers and members of the Navy's Blue Angel flight demonstration team.
Matt's aviation career began in high school when he and seven other classmates constructed an actual experimental aircraft. The build process was followed and documented by KITPLANES magazine. He went on to receive a B.S. degree as a Professional Pilot before accepting a commission in the United States Marine Corps. Matt obtained his M.S. in Aviation System Safety from Embry-Riddle.
Matt earned his Naval Aviator wings and became a CH-46E helicopter pilot. During his career in the Marines, Matt served as a helicopter aircraft commander, aviation Safety officer, and airframes, flight-line and maintenance quality assurance director. He was also a flight instructor, pilot examiner, night systems (Night Vision Goggles) flight instructor and Crew Resource Management (CRM) Instructor.
Currently, Matt serves as an active accident investigator on cases around the world, and is frequently called upon as an expert witness. He is also personally requested by name by SCSI's leading clients around the world, such as Norwegian Forces, the GCAA, the US Marines and US Navy, and several AIBs globally, among others.
Recently retired from the Marines, Matt now holds his Airline Transport Pilot & Certified Flight Instructor-Instrument (Rotorcraft) and Multi-Engine (Airplane) ratings. He is a full member of the International Society of Air Safety Investigators (ISASI) and a Certified Human Factors Analysis and Classification Professional (CHP). He lectures on behalf of the FAA's FAAST team and frequently writes on investigations and Aeronautical Decision Making (ADM).