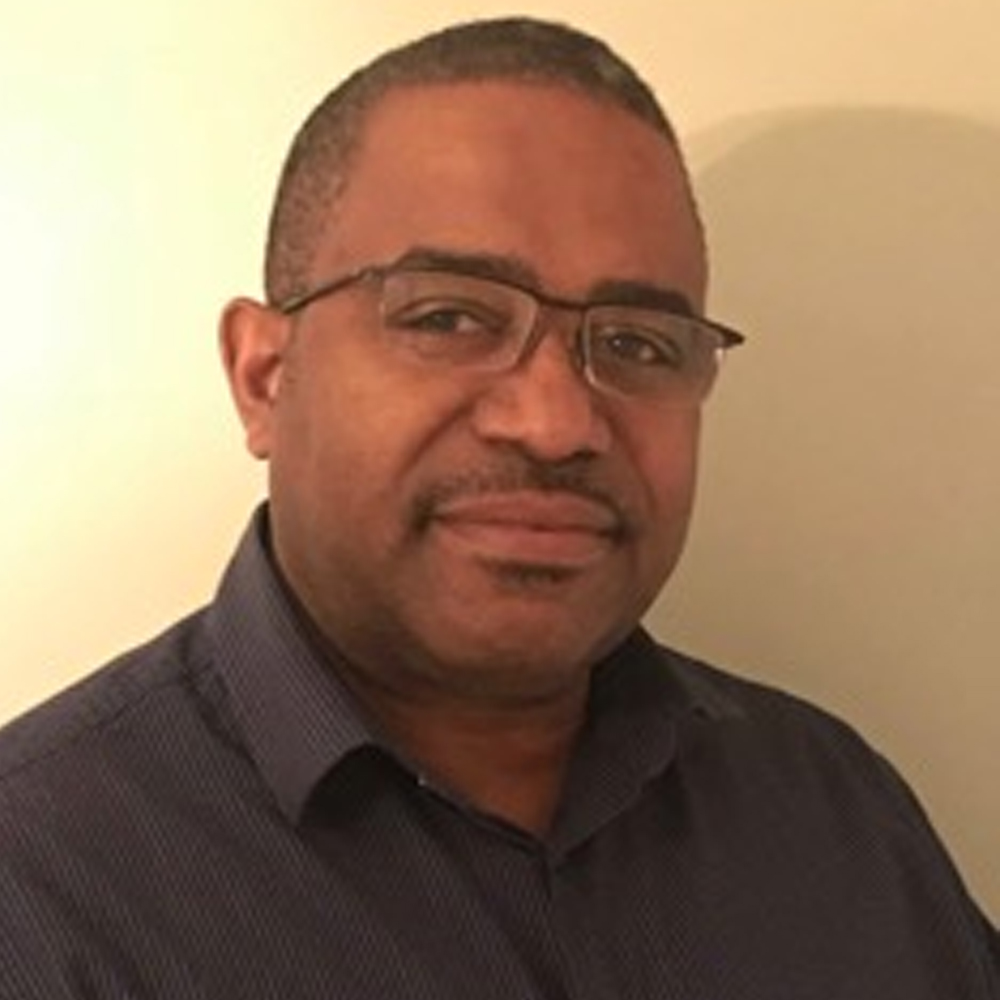 Mike Blackman
Mike Blackman brings to SCSI over 20 years expertise in avionics and electrical systems and nine years training advanced techniques to accident investigators.
He is an innovator whose recent roles include leading the design and implementation of an electronic troubleshooting system that is now the standard for all Bombardier business aircraft. He managed the development and strategy for the Bombardier Smart Link connected aircraft initiative and the design of the Aircraft Health Management system in the latest and most advanced business aircraft, the Global 7500.
Mike is currently developing IOT and connectivity applications for aircraft and has à patent pending for an advanced method for aircraft data communications. His accomplishments have been acknowledged by multiple awards, including the Canadian Air Force's highest commendation for system design.