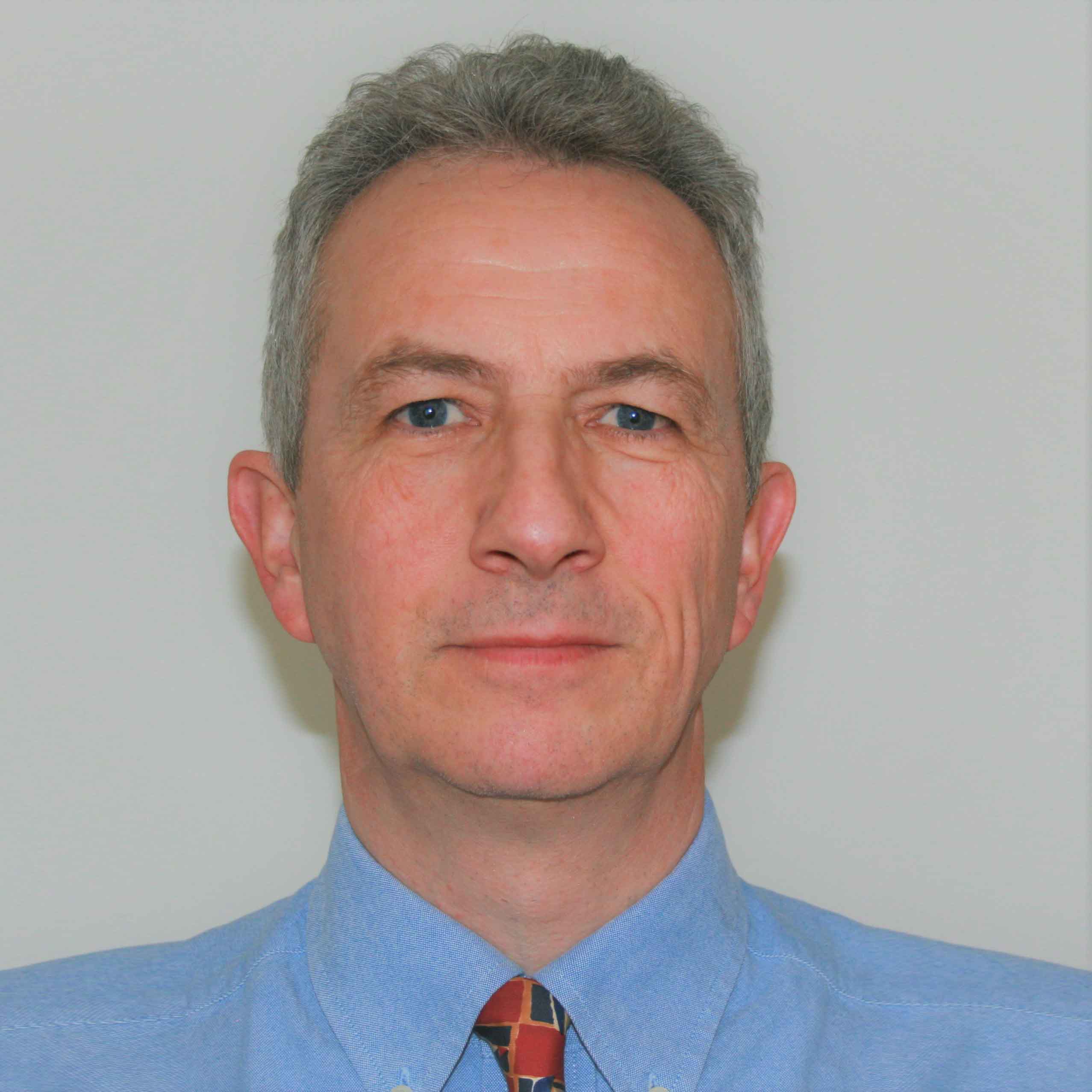 Nigel Breyley
Nigel has over 30 years of aviation experience starting with a career in the Royal Navy where he flew as an Observer (Naval Flight Officer) in Sea King airborne early warning helicopters and the Canberra T-17 electronic warfare aircraft on loan to the Royal Air Force. His final post in the Royal Navy was as Head of the Air Training Department at a major air station managing the design and delivery of training for a new aircraft type. He remains active in the Reserve as an Air Operations Officer and has worked frequently on exercises with both USAF and the USN squadrons.
After working with several US based defense contractors delivering flying operations to support NATO, Nigel joined the UK Civil Aviation Authority and worked closely with European Authorities and the FAA to develop the operating rules for ETOPS.
After leaving the CAA, Nigel has been a licensed crew resource management instructor since 2006 and delivered numerous training packages to both civil and military audiences. Most recently he has specialized in unmanned aviation, where he has been employed as a trials pilot for the last eight years and attended the USN Test Pilot School in 2005 for the short course in Unmanned Aircraft Test & Evaluation. His work has also involved the development of safety management systems for hazardous aerial activities ranging from missile firings to unmanned maritime surveillance projects and the operation of aerostats. In the unmanned field he has investigated a number of accidents and incidents with a particular emphasis on the human factors aspects utilizing his experience of operating systems from a range of international manufacturers.
Nigel also holds a diploma in journalism and has contributed over the years to many aviation and travel publications. His flying experience in the US has included flying in a Cessna Skyhawk from dirt strips in Arizona to seeing Florida upside down in an F/A-18 and operating a remotely-piloted aircraft over Oregon.