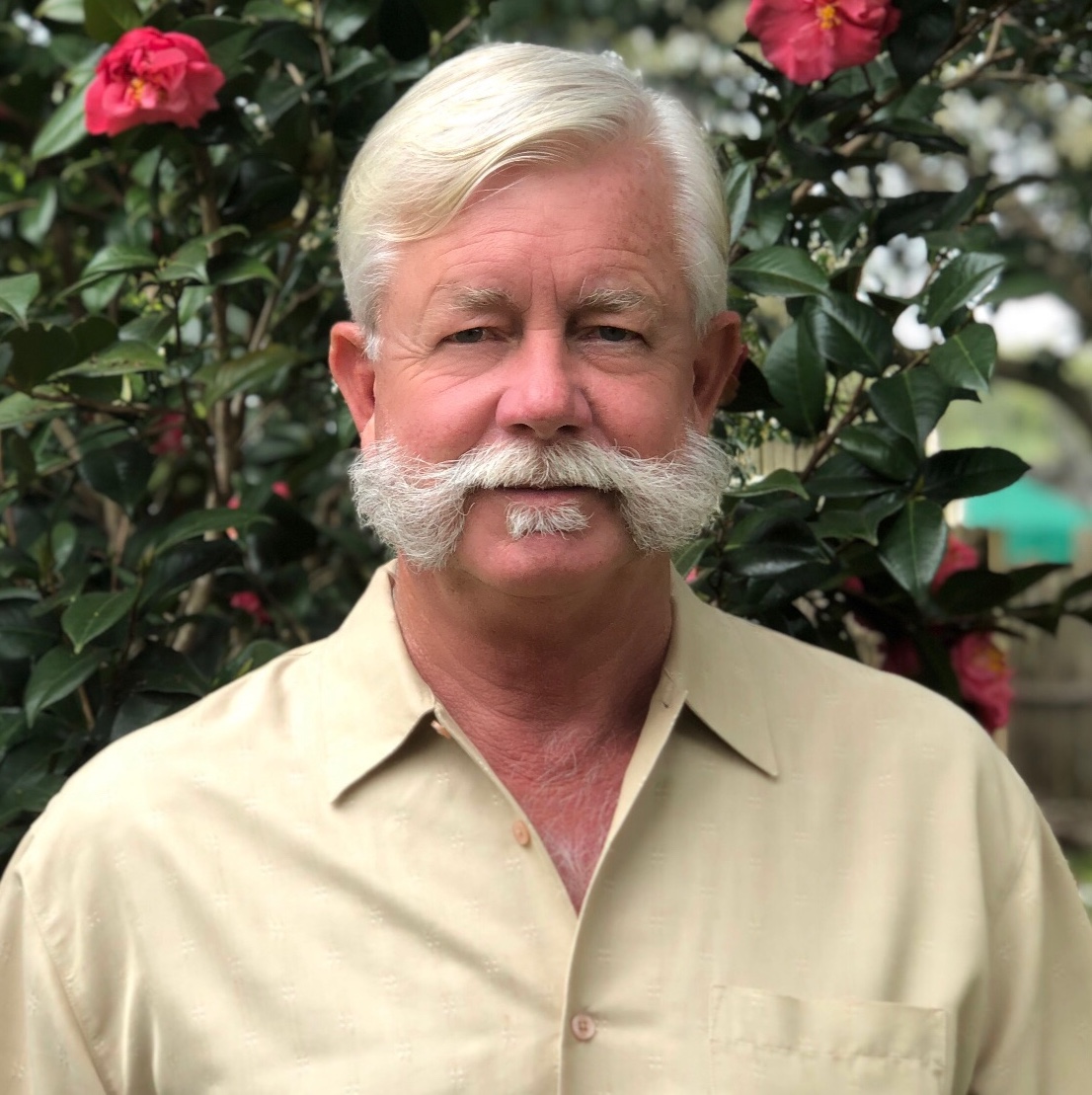 Tim Hines
Tim Hines has more than 30 years of aviation experience, and 25 in Aviation Safety.
He has logged over 3000 hours in the Navy's A-6 Intruder and other platforms as well. Some of Tim's various positions and qualifications include Maintenance, Quality Assurance Officer, and Nuclear Weapons Safety Officer, Flight Instructor, Instrument Checker, and Air Wing Strike Leader. His career in Safety began at the School for Aviation Safety at Naval Post Graduate School, Monterey, CA, and went on to be the Safety Dept, Head and Aviation Safety Officer for an Intruder Squadron.
Upon the retirement of the A-6 air frame, he was selected to join the Aircraft Accident Investigations Division at the Naval Safety Center acting as the Direct Representative to the Chief of Naval Operations as lead investigator to Class Alpha accidents for both fixed and rotary wing aircraft for the Navy and Marine Corps.
Shortly after retirement from active duty, Tim returned to the Naval Safety Center as a civilian Air Safety Specialist and Aircraft Mishap Investigator, performing more than 70 investigations through 17 years. He recently retired from his civilian position and remains active in Aviation Safety as a member of the ICAP Federal Aviation Safety Officer Community, International Society of Air Safety Investigators, and presenting at the South East Regional Conference of ISASI.