WELCOME!
---
By Matt Robinson - October 8, 2019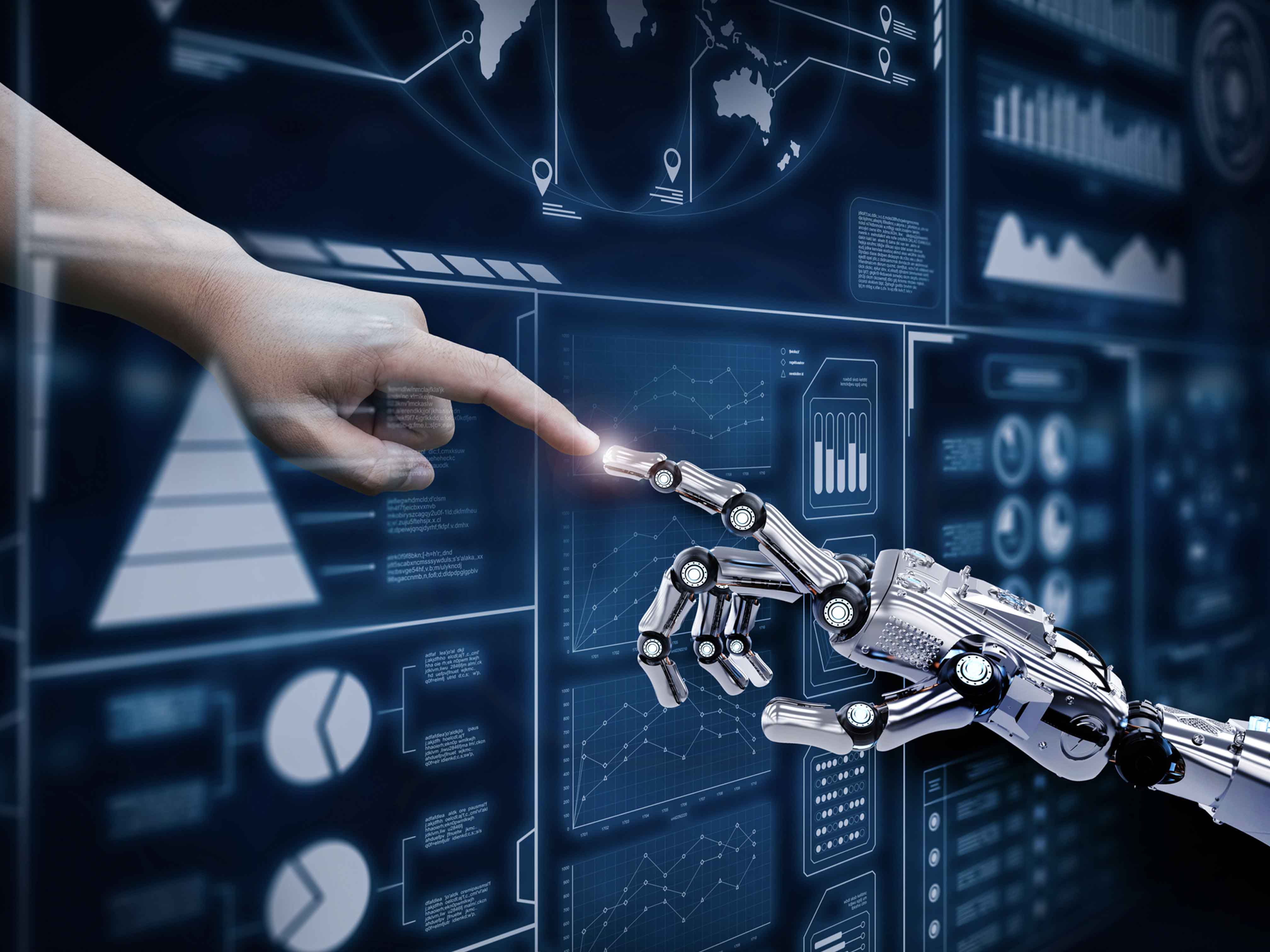 Hello! 

Welcome to the new Southern California Safety Institute's website. There have been some exciting and major changes recently; from our new training locations in Slovenia and Australia, to new instructors and our IS-BAO Safety Management System (SMS) certification, you will find that we have been quite busy. 

I invite you to explore our new site and capabilities. If you have any questions, concerns or comments, please feel free to let us know. 

At SCSI, we pride ourselves on delivering quality, timely and cost-effective training. We are an efficient organization with a passion for providing this training for over 30 years. We give our attendees exactly what they need to be an effective and knowledgeable aviation safety professional in their organization. 

Thank you for stopping-by SCSI and check-in soon for the announcement on our new certificate program. My team and I look forward to serving your organization either in the open enrollment courses or a personalized contract course.

Cheers,
Matt Robinson
President, SCSI-Air Group.
 
Go Back