Slovenia Aircraft Accident and Prevention Course Series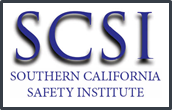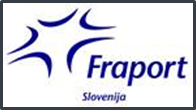 The Southern California Safety Institute has Partnered with The Fraport Aviation Academy and Slovenian Military Aircraft Accident Investigation Board to provide our Investigation, Training and Prevention Course series in beautiful Ljubljana, Slovenia. Slovenia course series attendees will have the option to attend either in-person or virtually.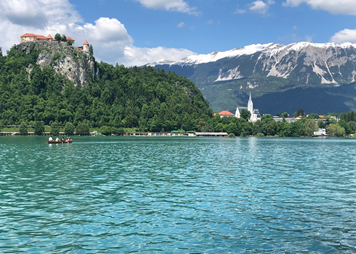 Training Location
SCSI holds courses at the Fraport Aviation Academy which is located in the Republic of Slovenia, situated in the heart of Central Europe. It is a boutique country between the Alps and the Mediterranean Sea, bordering Austria, Croatia, Italy and Hungary. The capital is Ljubljana, which was awarded the European Green Capital 2016 title. In Slovenia it is not difficult to compare the value of goods and services, as they are priced in one of the most important world currencies – in euros. The main languages spoken are Slovene, Croatian, Serbian, German, English and Italian, making it easy for international attendees.
Each classroom is equipped with projectors, an integrated sound system and a classic whiteboard.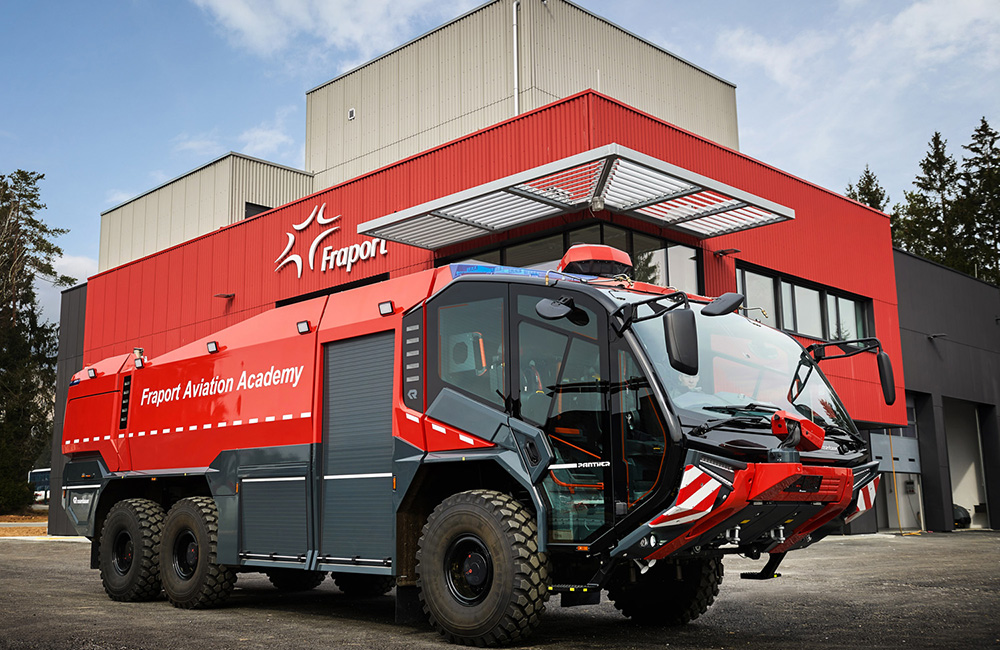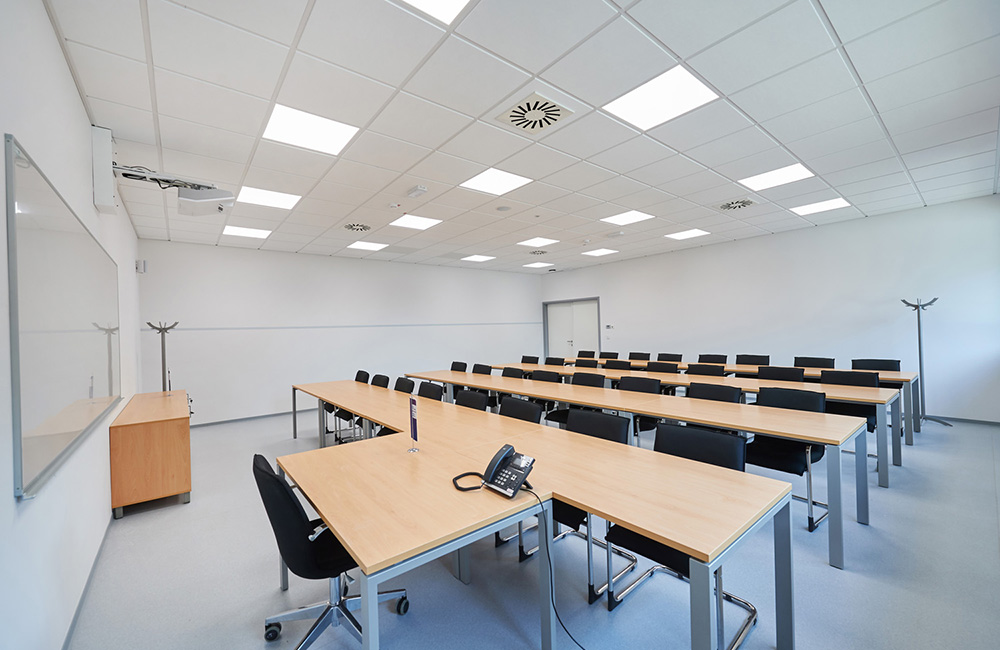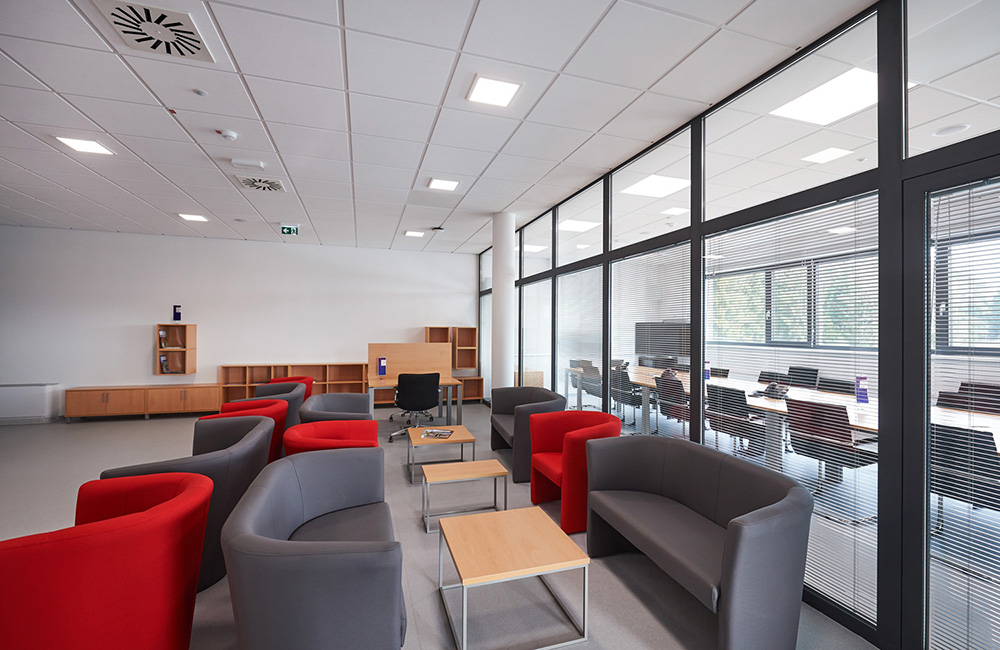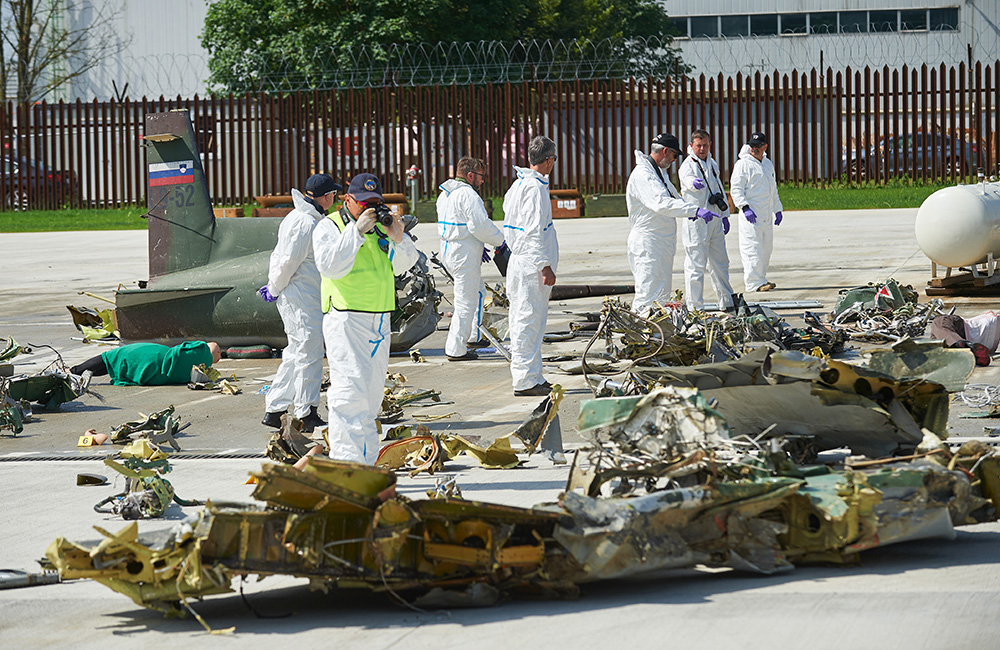 The Crash Lab
Our crash lab currently houses two major exhibits (one military and one civilian) carefully selected to reinforce classroom topics in our Aircraft Accident Investigation and Aircraft Fire and Explosion Investigation courses. The Crash lab exercises are not merely "show-and-tell". They are administered to mirror an actual investigation in order to challenge and prepare our students for "the real deal".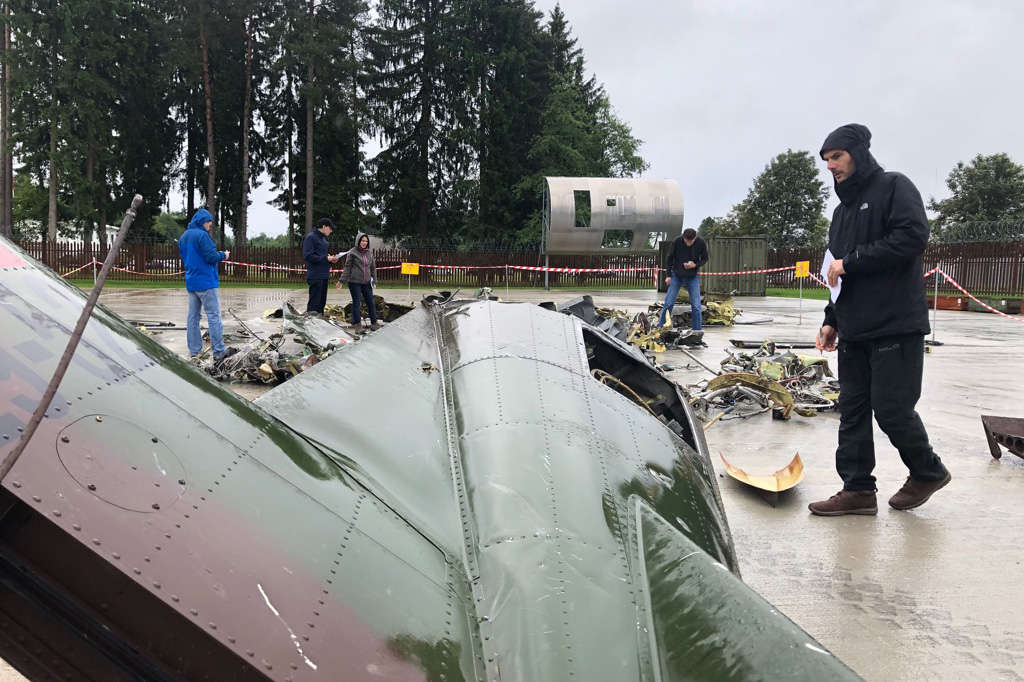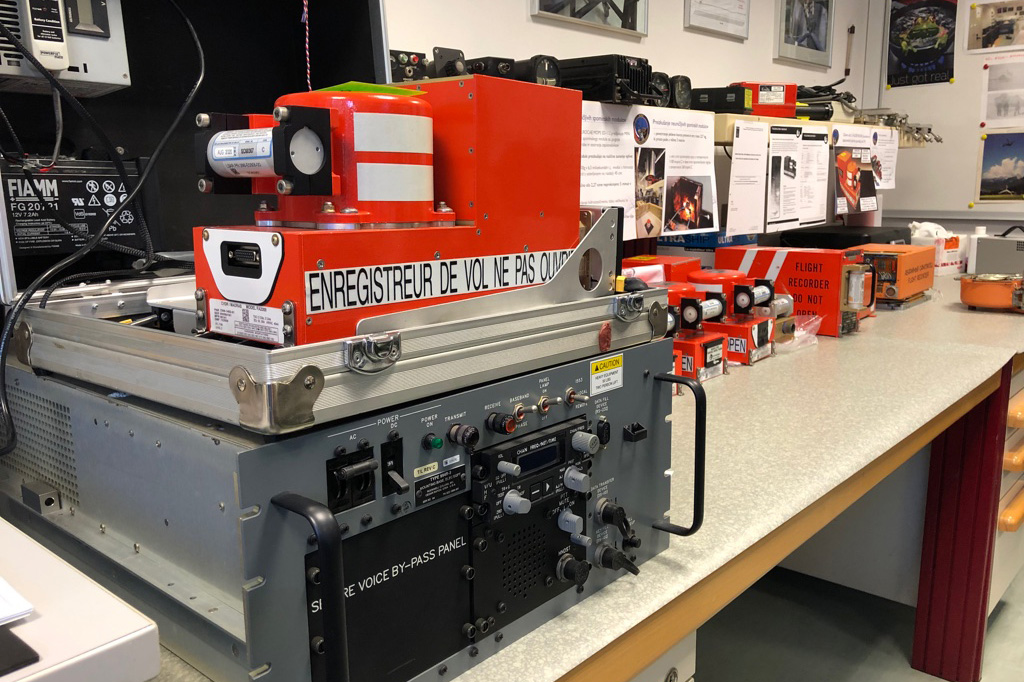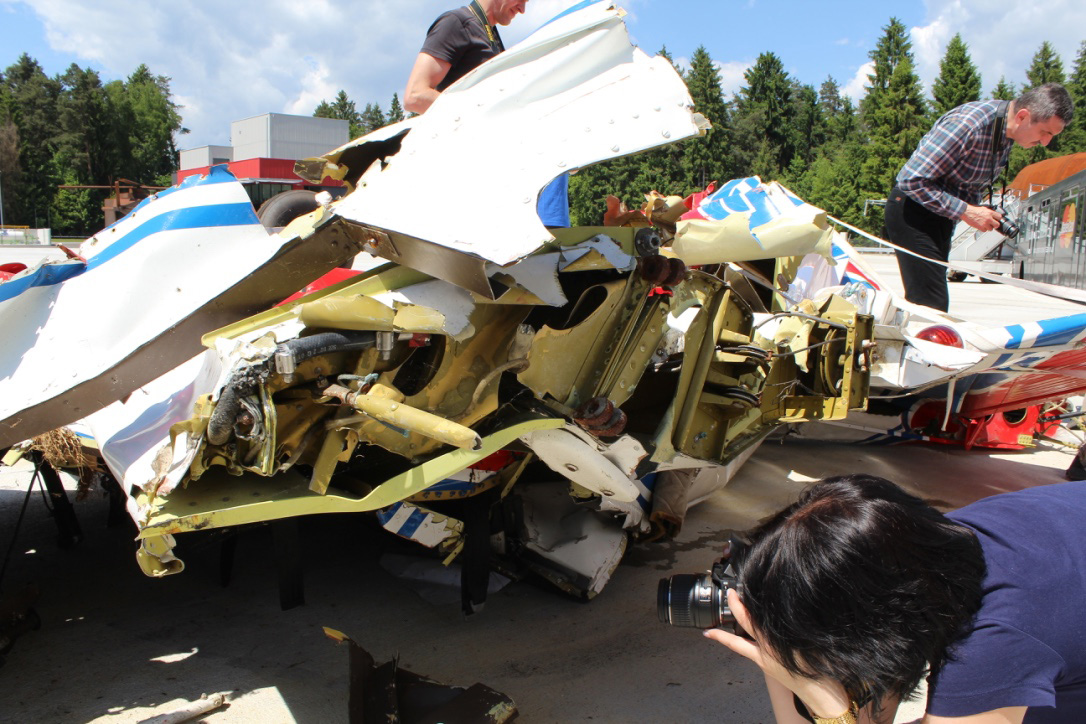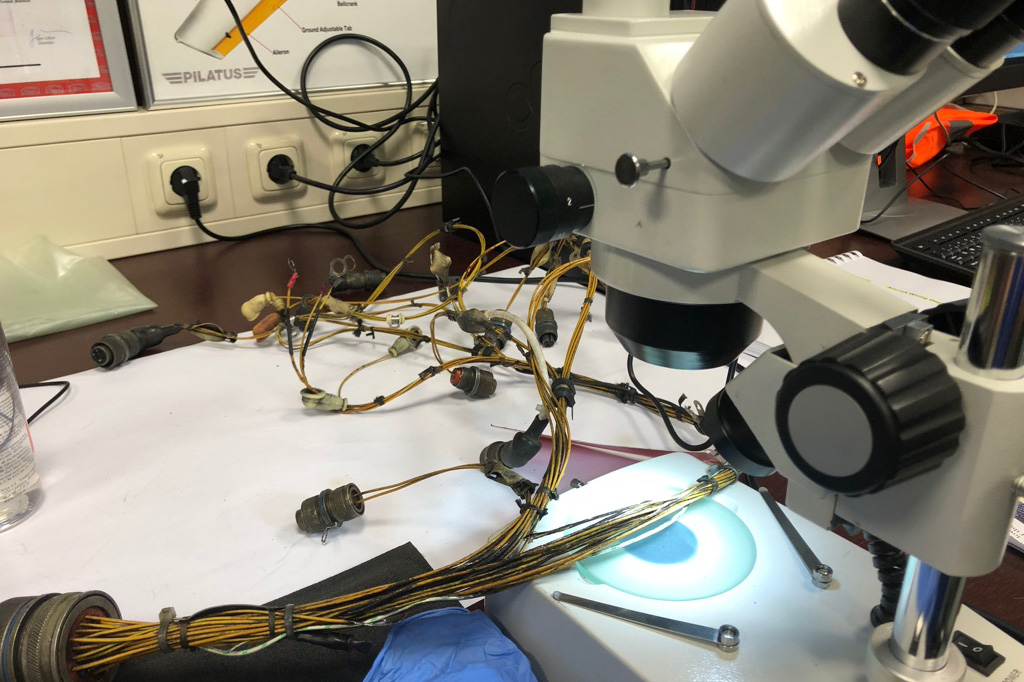 Local Attractions