Sydney Aircraft Accident and Prevention Course Series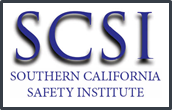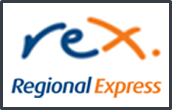 The Southern California Safety Institute has affiliated with Regional Express (REX) airlines to provide our Investigation, Training and Prevention Course series in beautiful Sydney, Australia.
Courses in 2021 (Dates coming soon)
Aircraft Accident Investigation
Human Factors in Aircraft Accident Investigation
Safety Management Systems - Complete

Training Location
Training will be held at the Branksome hotel, situated within walking distance from the domestic terminal and 5 minutes by car from the international terminal. The Branksome Hotel & Residences (TBHR) is ideal for those who are seeking luxury living for a short layover at Sydney Airport or for business meetings at the airport precinct. Yet the CBD is also only 8 km on the highway, making a shopping trip downtown just a short ride away..